About the Creative Writing Program
Our Creative Writing Program is vibrant and highly successful. We are committed on all levels to developing well-rounded practitioners with substantial backgrounds in fiction, nonfiction, poetry, digital writing practices, hybrid and other experimental forms, book arts, and literary history and theory. Our program hosts a dynamic reading series and opportunities for interaction with visiting authors and scholars.
Undergraduates are introduced to a variety of writing lives through small workshops and intensive focus on their work, while studying the larger ecology of contemporary publishing. In our graduate program, home to Quarterly West and Western Humanities Review, students intensify and deepen their investigation. We offer a modular MFA in Environmental Humanities, the American West, or Book Arts. Many graduates in our PhD Program, which Atlantic Monthly rated as among the top five in the country, publish widely in literary journals, place books before or soon after completing the program, win national and international awards, oversee and participate in a graduate reading series, and go on to find good academic positions.
Our renowned and aesthetically diverse faculty, whose honors include Guggenheim and NEA fellowships, Pushcart Prizes, the Berlin Prize, and other prestigious recognition of their creative work, scholarship, and teaching, includes Katharine Coles, Lindsey Drager, Michael Mejia, Lance Olsen, Jacqueline Osherow, and Paisley Rekdal. Additionally, each year the Creative Writing Program brings in a nationally recognized ESRR Distinguished Visiting Writer to teach graduate and undergraduate workshops and seminars for a half semester or longer.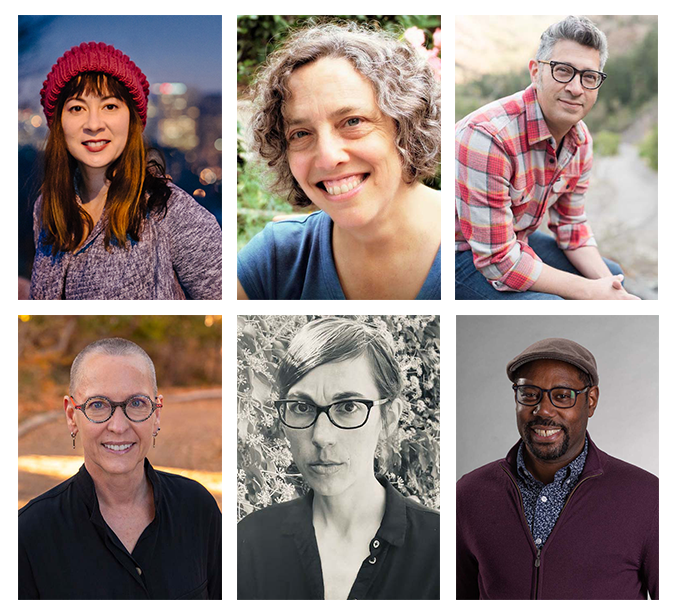 Contact Information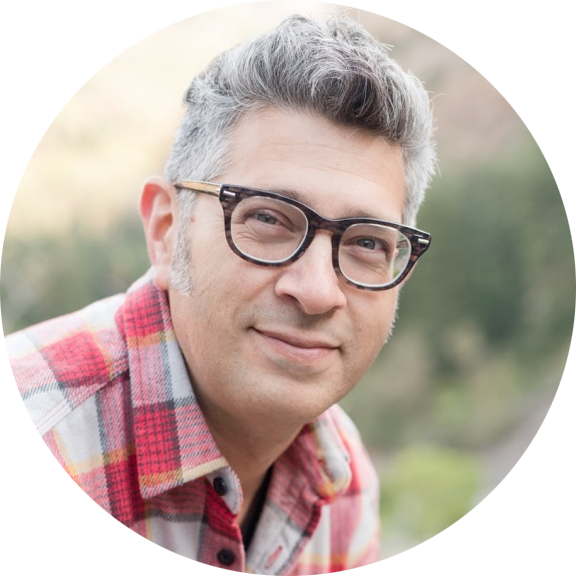 For questions about the Creative
Writing Program, please contact:
Michael Mejia
Director, Creative Writing Program
michael.mejia@utah.edu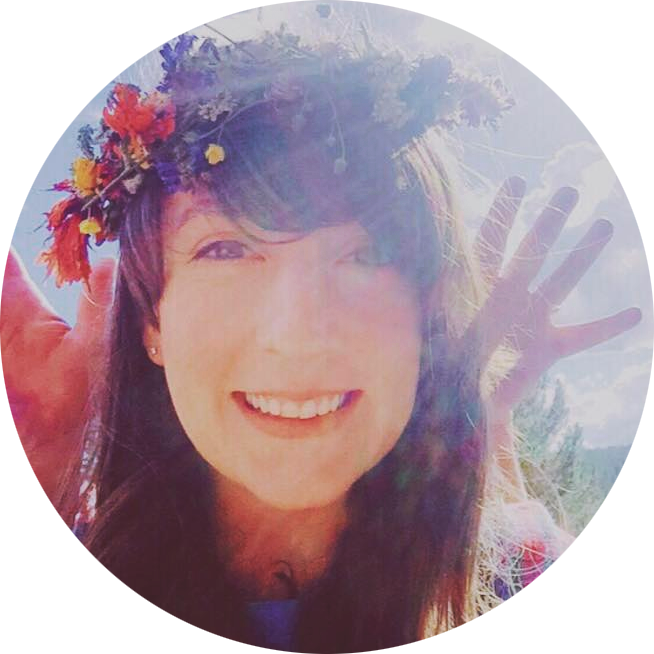 For questions about applying to the Creative Writing Program, contact:
Karli Sam
Graduate Advisor
karli.sam@utah.edu