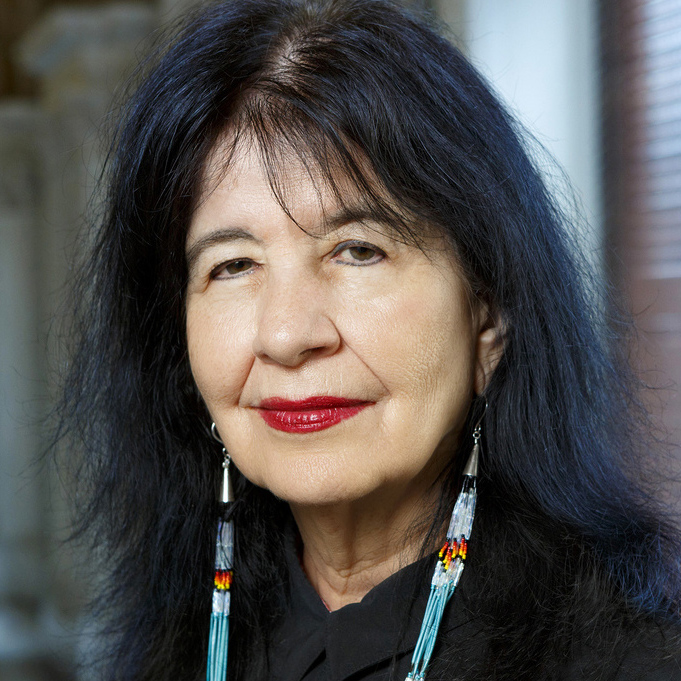 Author Meets Readers Session with Joy Harjo
October 6, 2022 at 7pm
Joy Harjo is an internationally renowned performer and writer of the Muscogee (Creek) Nation, and is serving her second term as the 23rd US Poet Laureate. More Information
Location: Kingsbury Hall
Fall 2022 Guest Writers Series
Douglas Kearney
Reading at Finch Lane Gallery
Date: Thursday, September 15 | Time: 7:00pm MT
Colloquium at LNCO Room 3870
Date: Friday, September 16 | Time: 12:00pm MT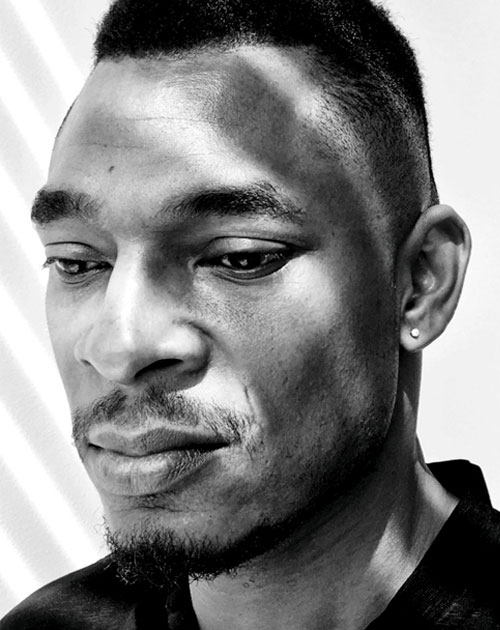 Fall 2022 Guest Writers Series
Terrance Hayes
Reading at SLC Public Library Nancy Tessman Auditorium
Date: Thursday, October 27 | Time: 7:00pm MT
Colloquium at LNCO Room 3870
Date: Friday, October 28 | Time: 10:30am MT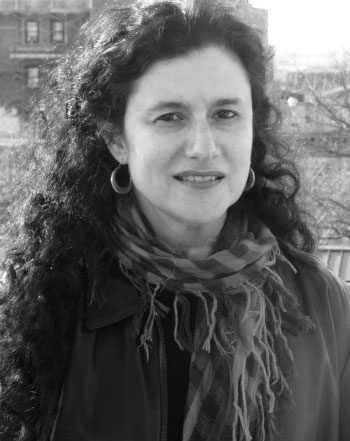 Fall 2022 Guest Writers Series
Susan Daitch
Reading at Finch Lane Gallery
Date: Thursday, November 3 | Time: 7:00pm MT
Colloquium at Finch Lane Gallery
Date: Friday, November 4 | Time: 12:00pm MT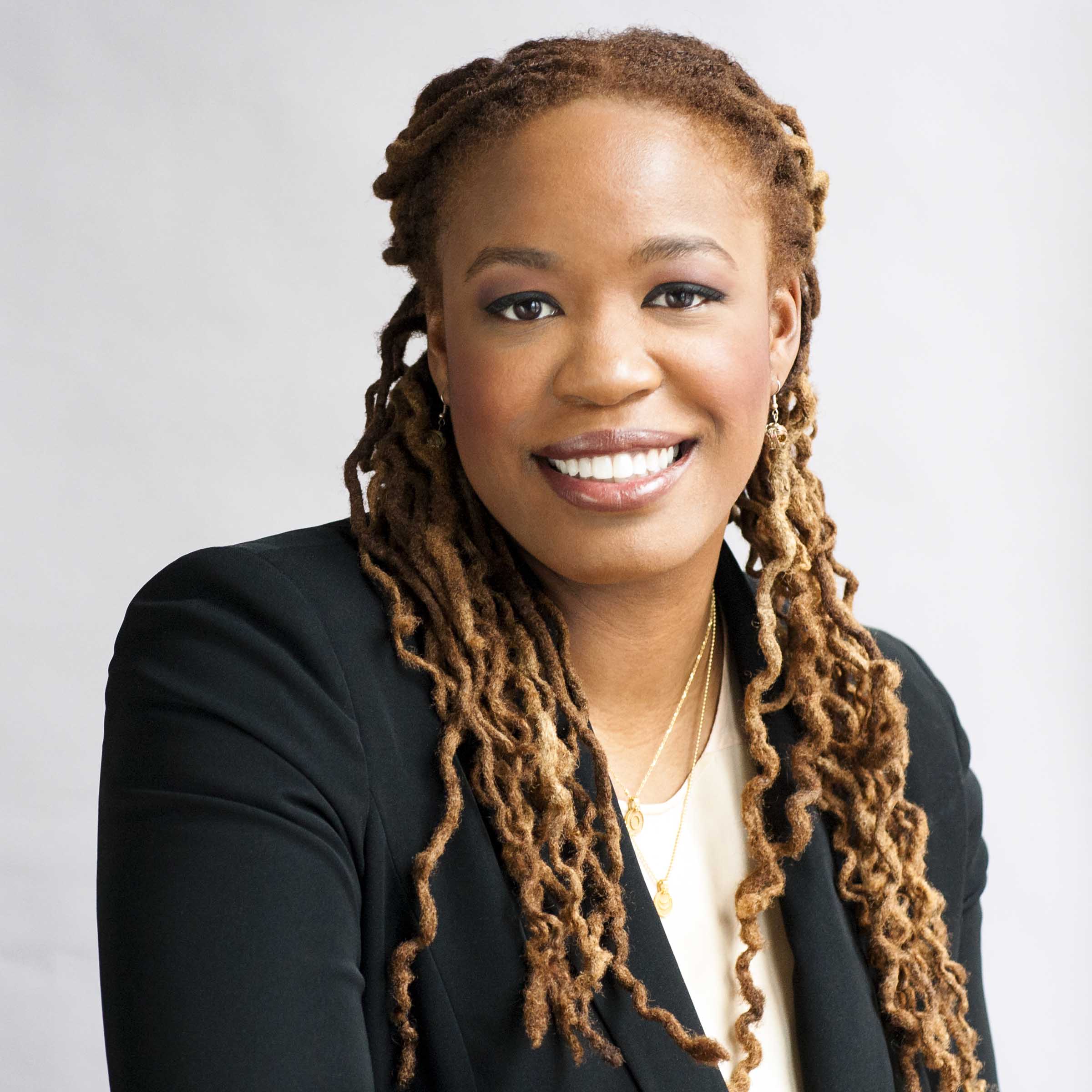 Tanner Lecture on Human Values with Heather McGhee
November 17, 2022 at 7pm
Author of, "The Sum of Us" - Heather McGhee's specialty is the American economy—and the mystery of why it so often fails the American public.
Location: College of Law Moot Courtroom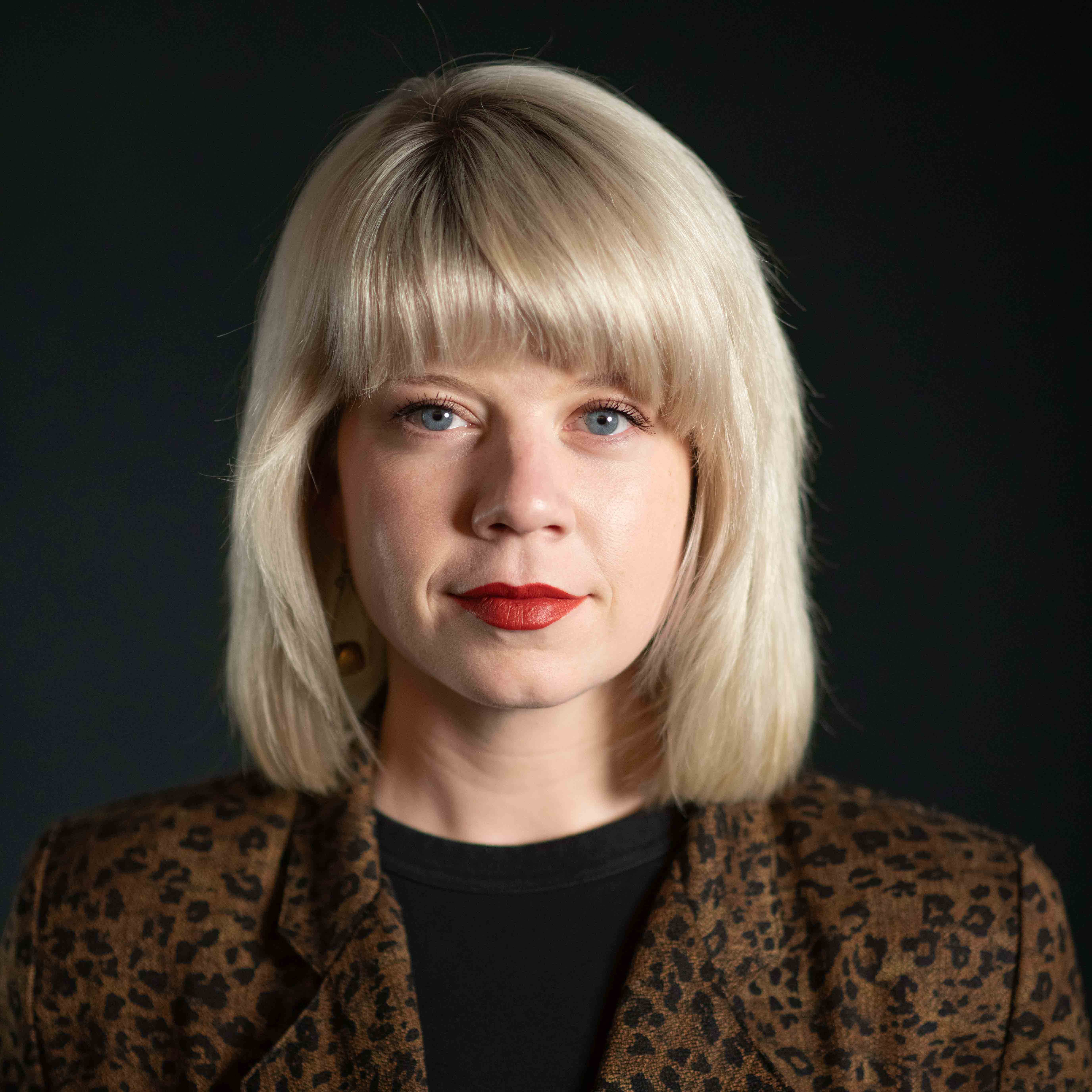 Author Meets Readers Session with Britt Wray
November 17, 2022 at 7pm
Author of, "Generation Dread" - Britt Wray is an author and leading researcher at the intersection of mental health and climate change.
Registration information coming soon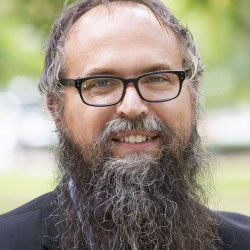 Tanner Talk with Kyle Whyte
November 17, 2022 at 7pm
Kyle Whyte is a philosopher and scholar whose work focuses on the problems and possibilities Indigenous peoples face regarding climate change, environmental justice, and food sovereignty.
Registration information coming soon
View our faculty bookshelf, which features information on and links to purchase faculty publications.
Click here to get familiar with and find contact information for our leadership, faculty, and staff.
Learn about our journal and other journals and publishing opportunities we provide our students.
About the Department
The English Department is a community of readers and writers dedicated to critical and creative approaches to a complex world. We are students of story, lovers of language, scholars of the many worlds recorded and imagined in fiction. At the core of English is the work—and the play—of creativity: discovering new worlds, exploring new ways of thinking, and developing new ways of expressing yourself.
Learn More About the Department of English
Why English?